Me& : Coffee Works
Branding | Service & Startup
Me& is a coffee shop in Medan, Indonesia. Brewing since 2018, Me& targets a wide range of coffee enthusiasts from all ages and races. Me& talks about appreciating and celebrating diversity, connecting people of all groups and races through a solid coffee community and movement.
SANROK created the whole visual branding, packaging, stationaries, campaign ideas, and social media plans.
---
Medan city, Indonesia has been known as a trade hub city from the 18th century. The suitable geographical position made Medan an important trading city back in the past until now.
This historical background is the reason why Medan is filled with people of different races and cultures. And like most cities in Indonesia, tolerance and understanding from each races and culture plays an important part in their dwellers' daily life.
---
'Dan' means 'and' in Indonesian language. SANROK put a twist in 'dan' wording, combine it with 'Medan' to make a playful wording of 'Me' and 'Dan' as Me&. It can also be pronounced as 'Me-And' as an alternate sound for English speakers.

The ampersand glyph is used as a modular wordplay of Me& to combine it with other correlated words. Such as; Me&coffee, Me&my morning routine, Me&cake, etc.
---
---
We implemented the diversity campaign throughout videos, posters and posts on social media.
This picture define how all of Indonesian national heroes have different race, religion and cultural background– united in Indonesian Nationalism spirit back in the past.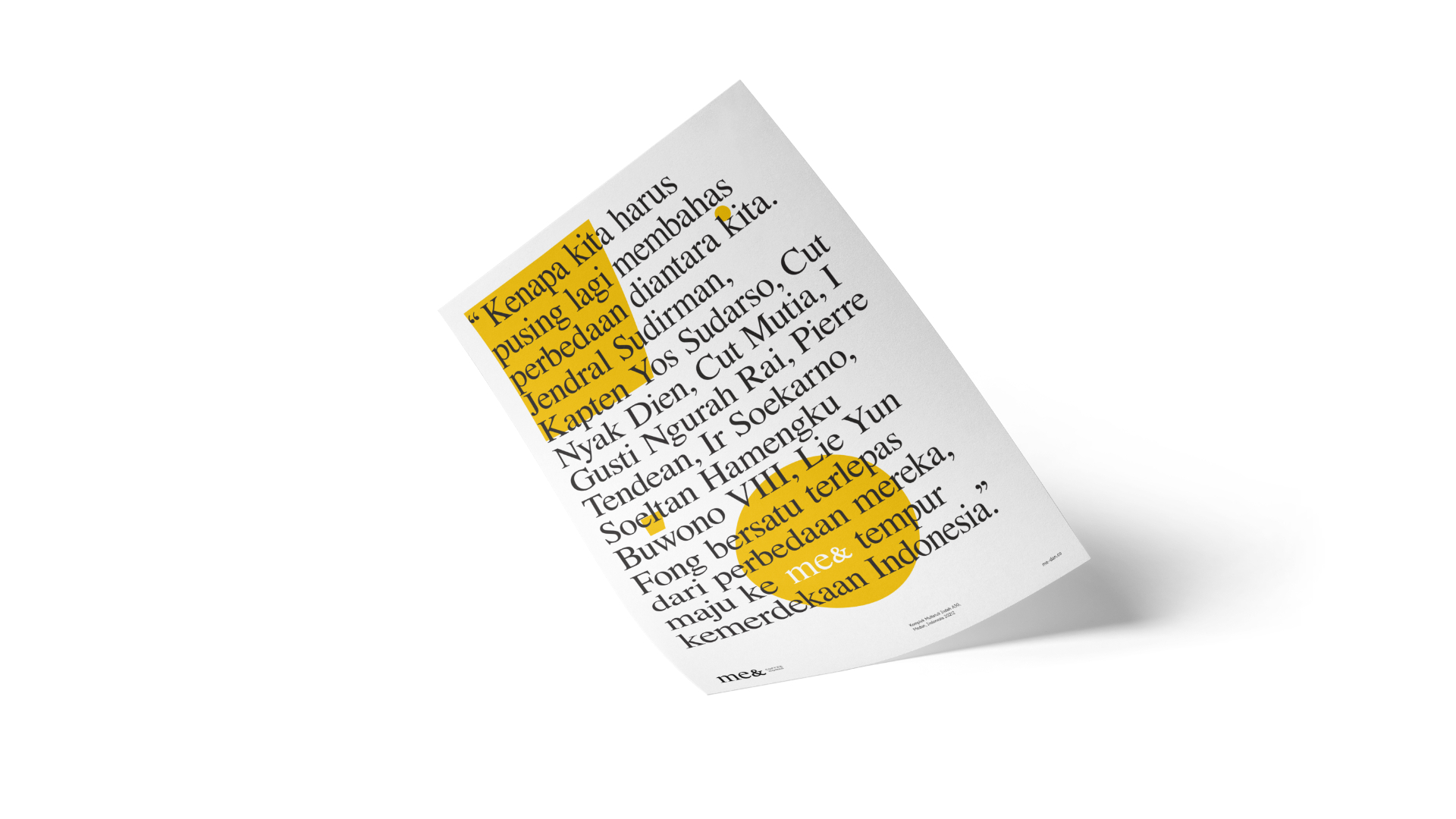 ---
SANROK also create Me&'s social media guideline. We gave proper way on how to post things and how to take a proper photo according to Me&'s standard.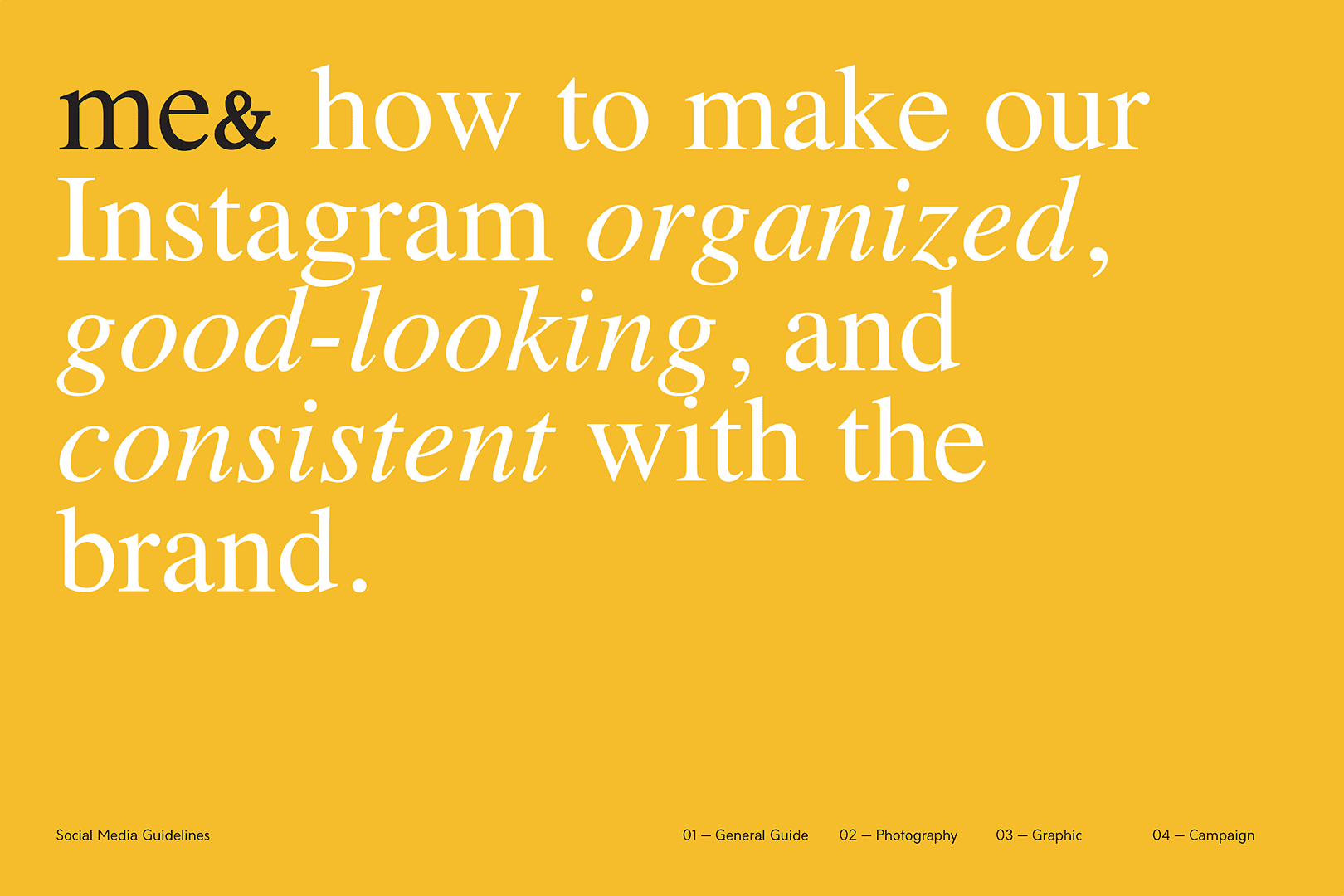 ---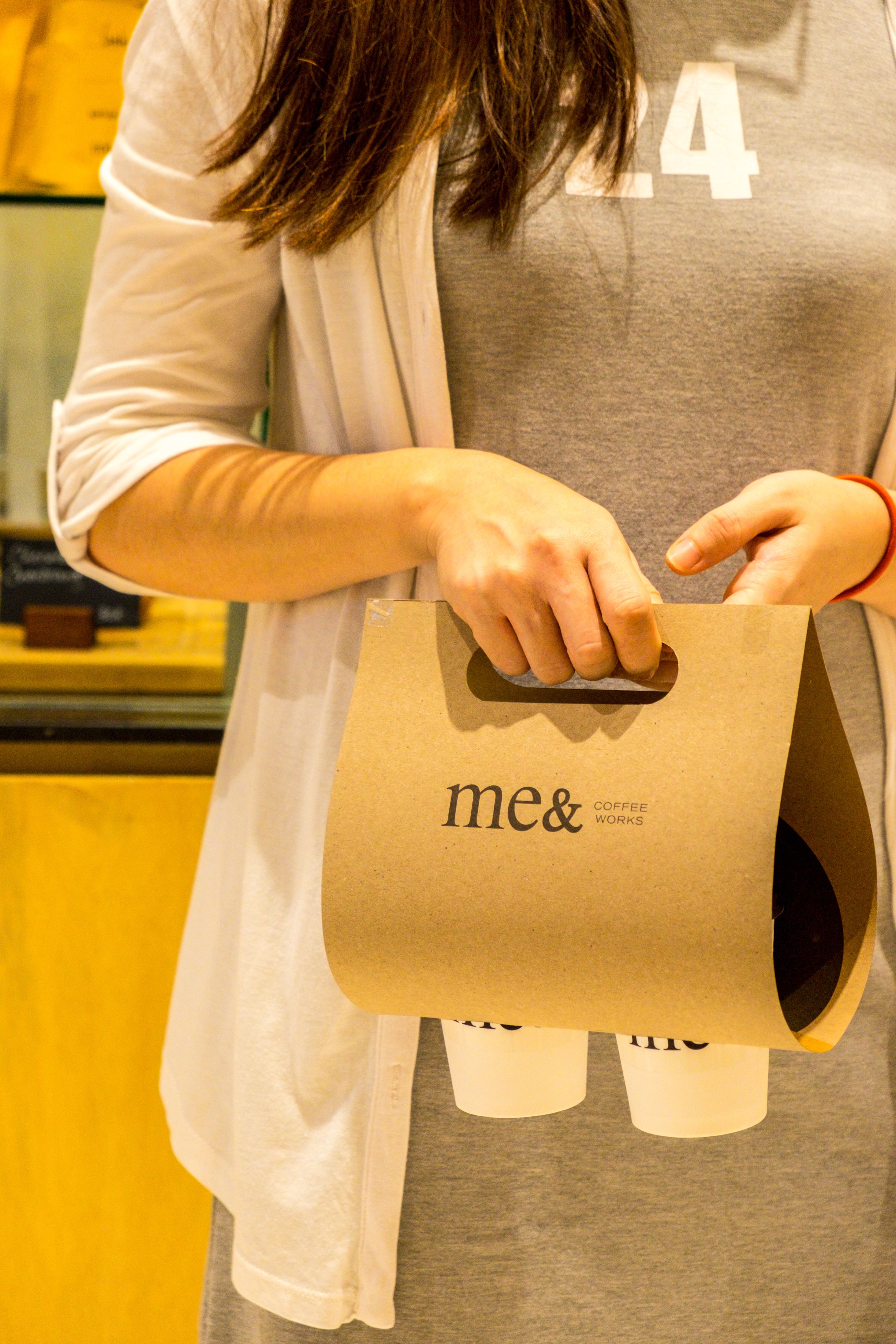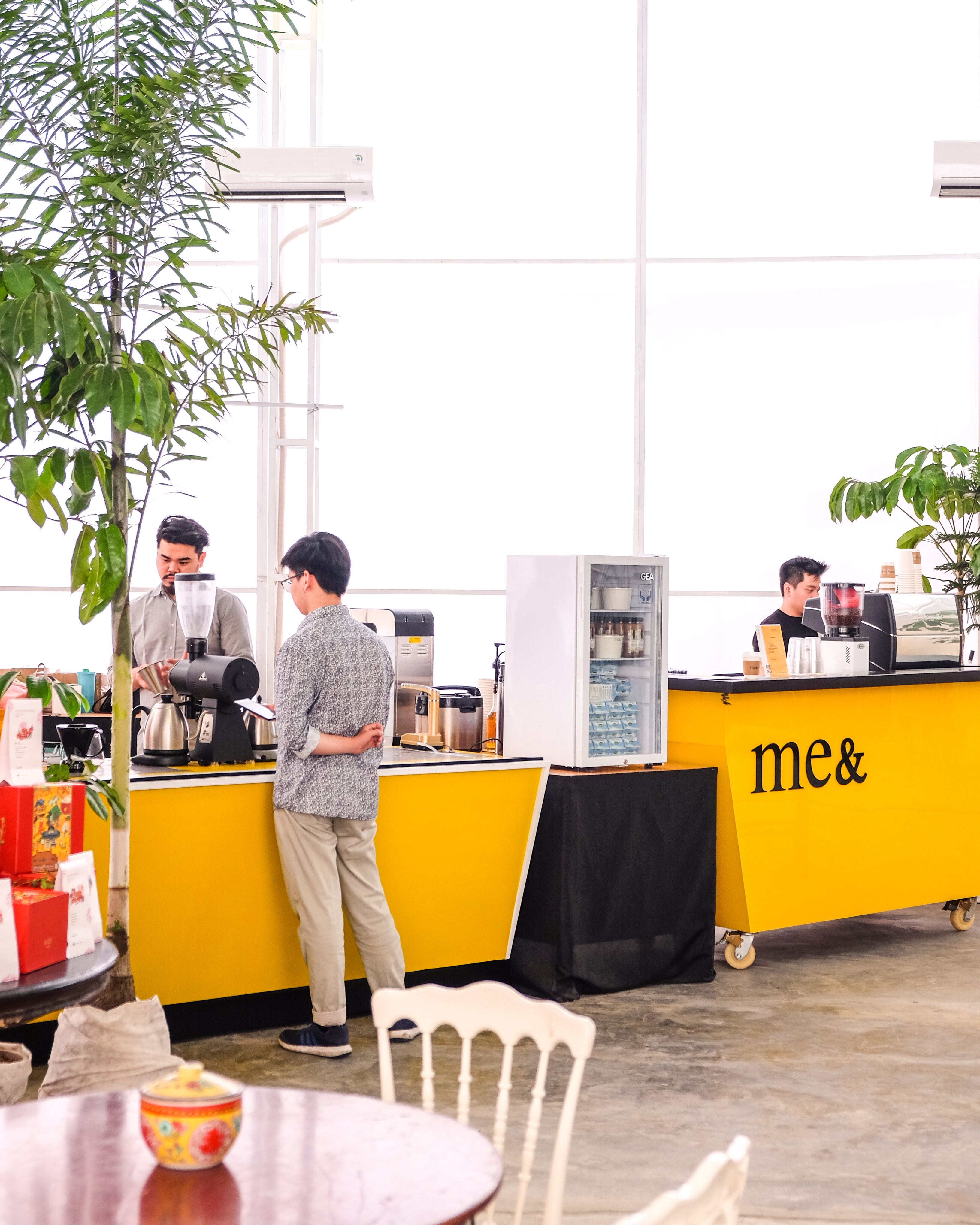 ---
Art Director
Michael Alexander
Tito Yusuf

Senior Designer
Muhammad Mirza
Editor
Tiffany Alexandra
Team Notes


"Me& pushed us not to be confined on the usual routine of making a beautiful cafe branding. We challenged ourselves to understand the core elements of Medan city, and implemented its concept to the brand's core as its main identity of campaigns."
All images & contents © 2012-2019 SANROK Studio. All rights reserved. No part of this publication may be reproduced, distributed, or transmitted in any form or by any means, including photocopying, recording, or other electronic or mechanical methods, without the prior written permission of the publisher, except in the case of brief quotations embodied in critical reviews and certain other noncommercial uses permitted by copyright law.