YCIFI: South Korean Fashion School
Branding | Fashion & Goods
YCIFI is a collaboration between South Korean's Ministry of Tourism and Institut Teknologi Bandung in 2016. YCIFI is a fashion school targeted for college students with South Korean notorious fashion designers as the teacher and mentor.
SANROK created the whole visual branding, stationaries, website design, event branding, and packaging.
---
South Korean people has distinctive calligraphy writings and colours as their identity. With geometrical shaped calligraphies– and red, blue, yellow colour as their main nation's identity.
---
SANROK took and adapted the distinctive geometrical shapes of South Korean calligraphy and colours to make a logo with a good correlation with South Korea's identity and combined it with the post-modern graphic design style to fit in modern fashion industry.
---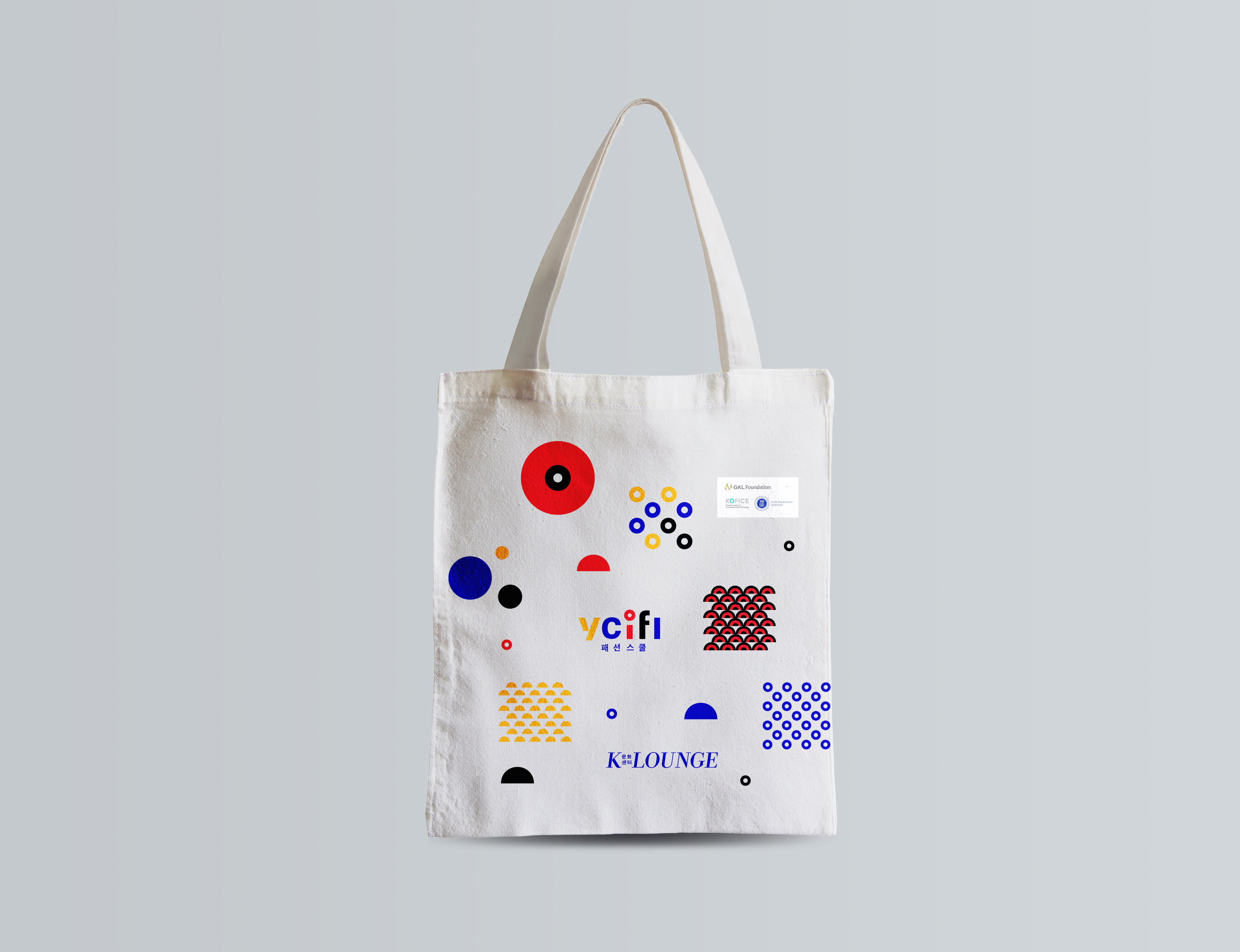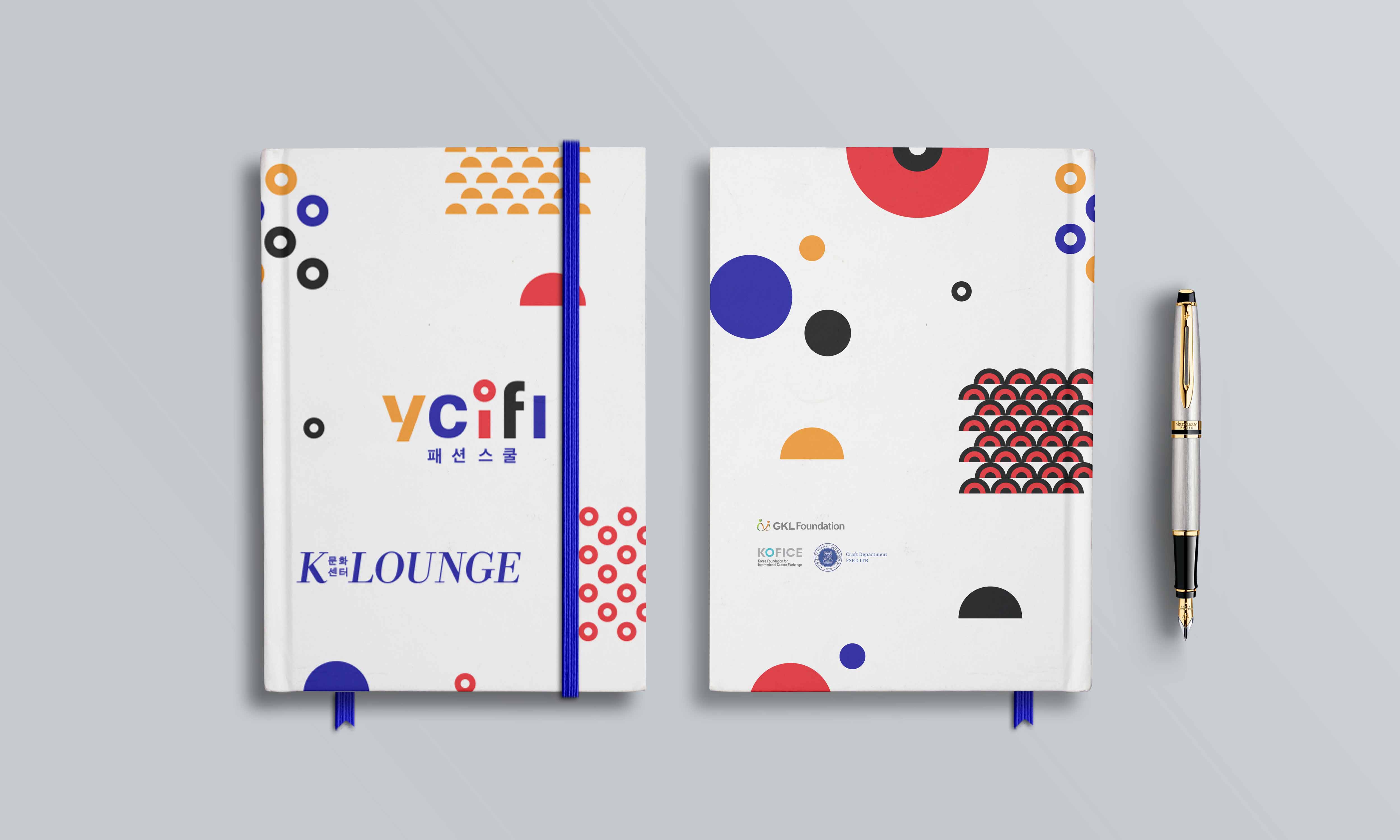 ---
Art Director
Michael Alexander

Senior Designer
Candya Pradipta
Muhammad Mirza
Team Notes


"YCIFI is our first South Korean client. And of course it brought enough challenge for us to understand and to adapt some of their culture and taste in design. Overall it's a fun project with enough room for graphic experiments for the team."
All images & contents © 2012-2019 SANROK Studio. All rights reserved. No part of this publication may be reproduced, distributed, or transmitted in any form or by any means, including photocopying, recording, or other electronic or mechanical methods, without the prior written permission of the publisher, except in the case of brief quotations embodied in critical reviews and certain other noncommercial uses permitted by copyright law.